My Favorite Hollywood Robot
I've always had a fascination with robots depicted inf films and on TV. As a kid, Robby the Robot was my favorite. He first starred in the movie Forbidden Planet, released in 1956. I also loved him as a guest star in the '60's TV series, Lost in Space, where he played against another iconic robot, B9. Robby has a ton of other credits in TV and movies. He will always be the best in my book, and it appears that at least one collector felt the same way, and was willing to put over $5M down to hang on to this Hollywood icon.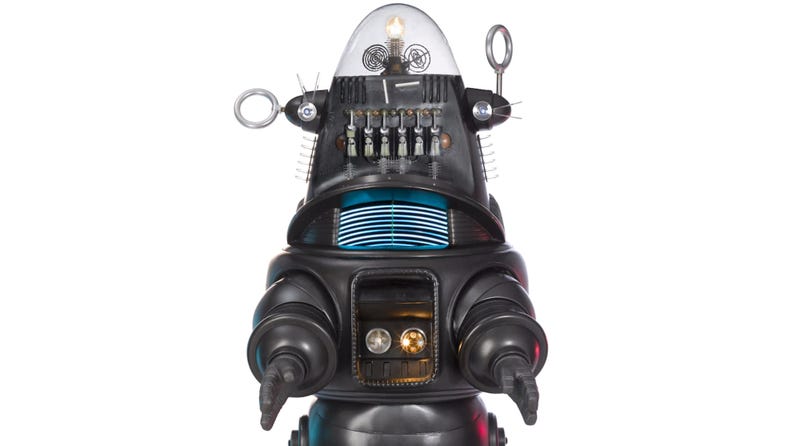 Long before robots like R2-D2 or the Terminator hit the silver screen, a 1956 movie called Forbidden Planet featured a humanoid automaton that, in all likelihood, blew your grandparents' minds. Robby the Robot might be primitive by today's movie prop standards, but the three-piece costume is so iconic that it recently sold at a Bonhams auction in New York for a staggering $5,375,000.
Related Posts
By accepting you will be accessing a service provided by a third-party external to https://green4geeks.com/